When You Enroll in Online Arbitrage Pro You'll...
Get 6 proven ways to make money from the comfort of your home on your own terms.
Evolve from "hobby reseller" that struggles to make money to an Online Arbitrage Ninja that can control how much you make every month.
Get access to hundreds of websites (there are lists of them!) where you can buy discounted products to resell online for a profit.
Transform from spending your valuable hours "working" to mastering software that will run 95% of your business for you.
Lock down a valuable recession proof skill that you can always use to make money.
No longer have to waste your day working to build someone else's business (you'll be building your own).
Get access to 30+ hours of content, 230+ step by step tutorials, a private weekly Q&A, frequent course updates, & a dedicated Coach that wants to make sure you succeed.
Get access to a private group full of hundreds of other successful sellers that will help you reach your goals.
Free Case Study
6 Ways to Make Substantial Money from Home Every Month Reselling Products Online...
even if you've tried everything else & failed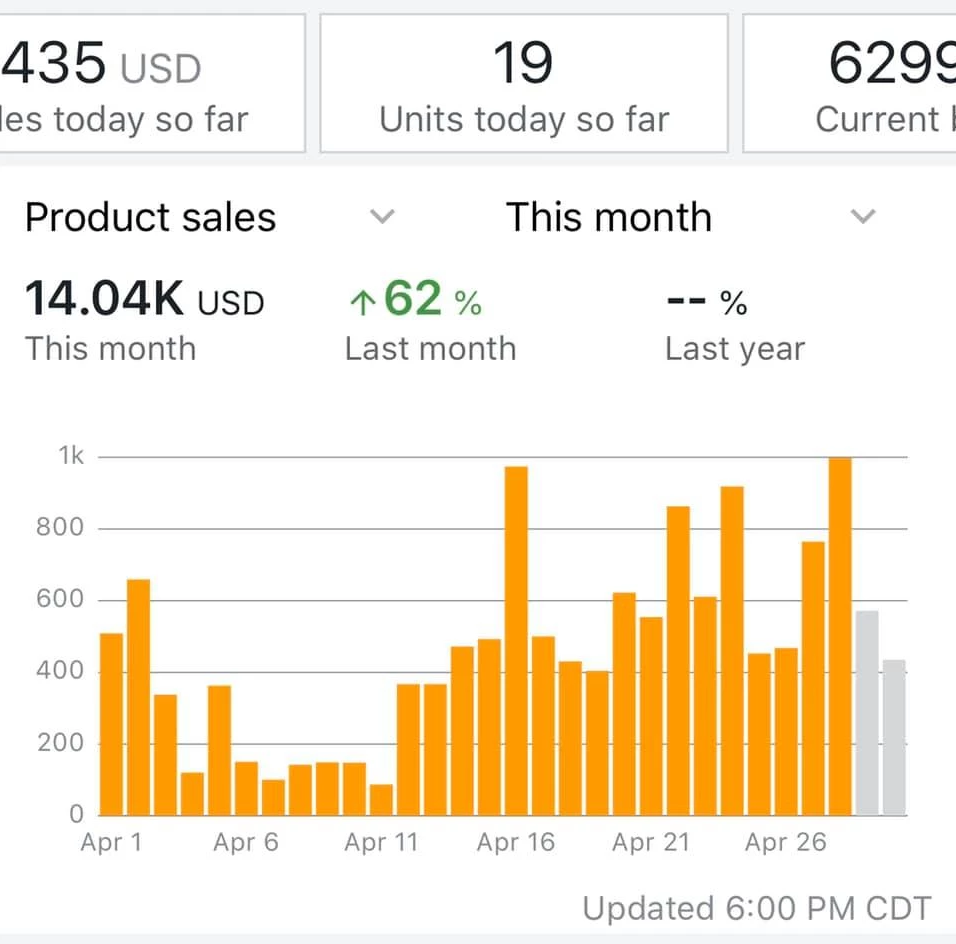 This Student Hit 14K in Sales in Month 2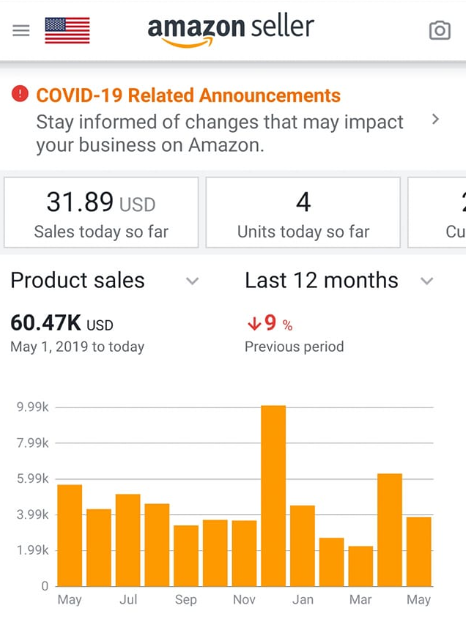 This Student has Hi 60K per Month Regularly just Reselling Books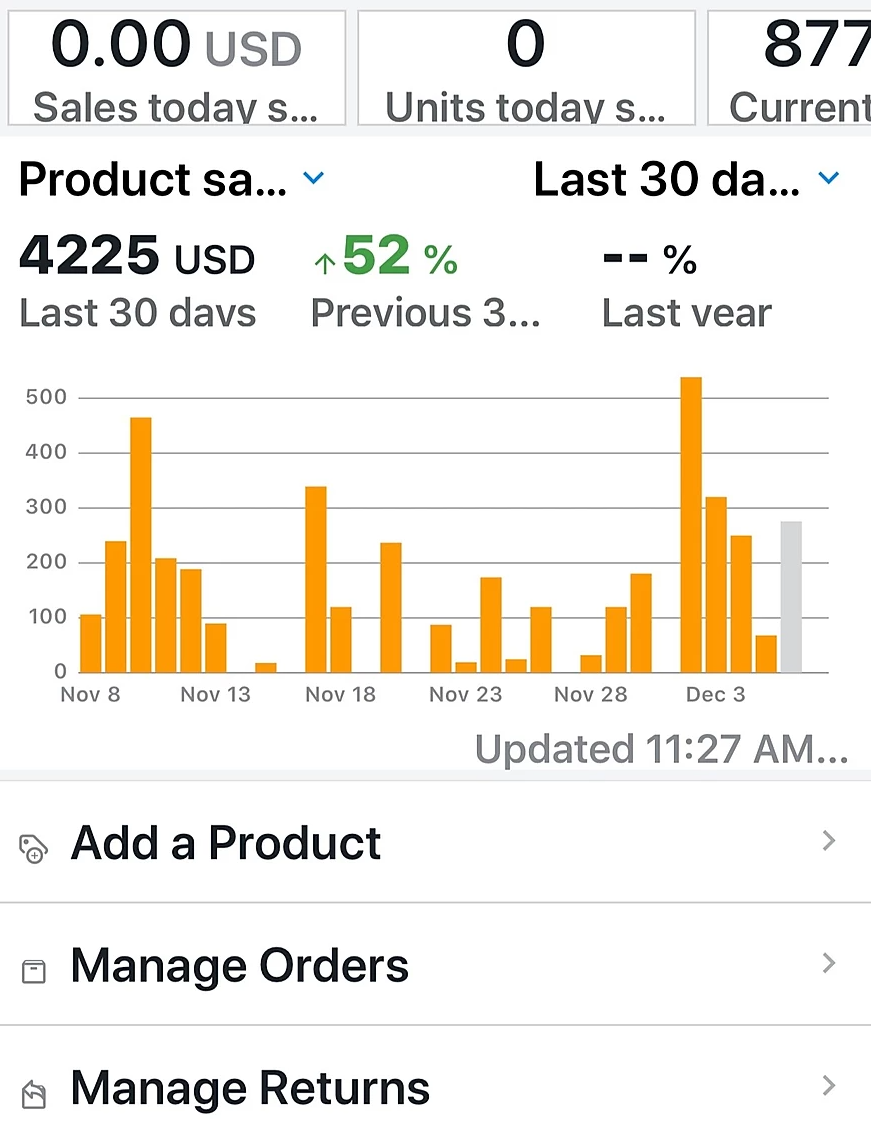 This Student Has Hit 4K in Sales a Few Months in a Row Now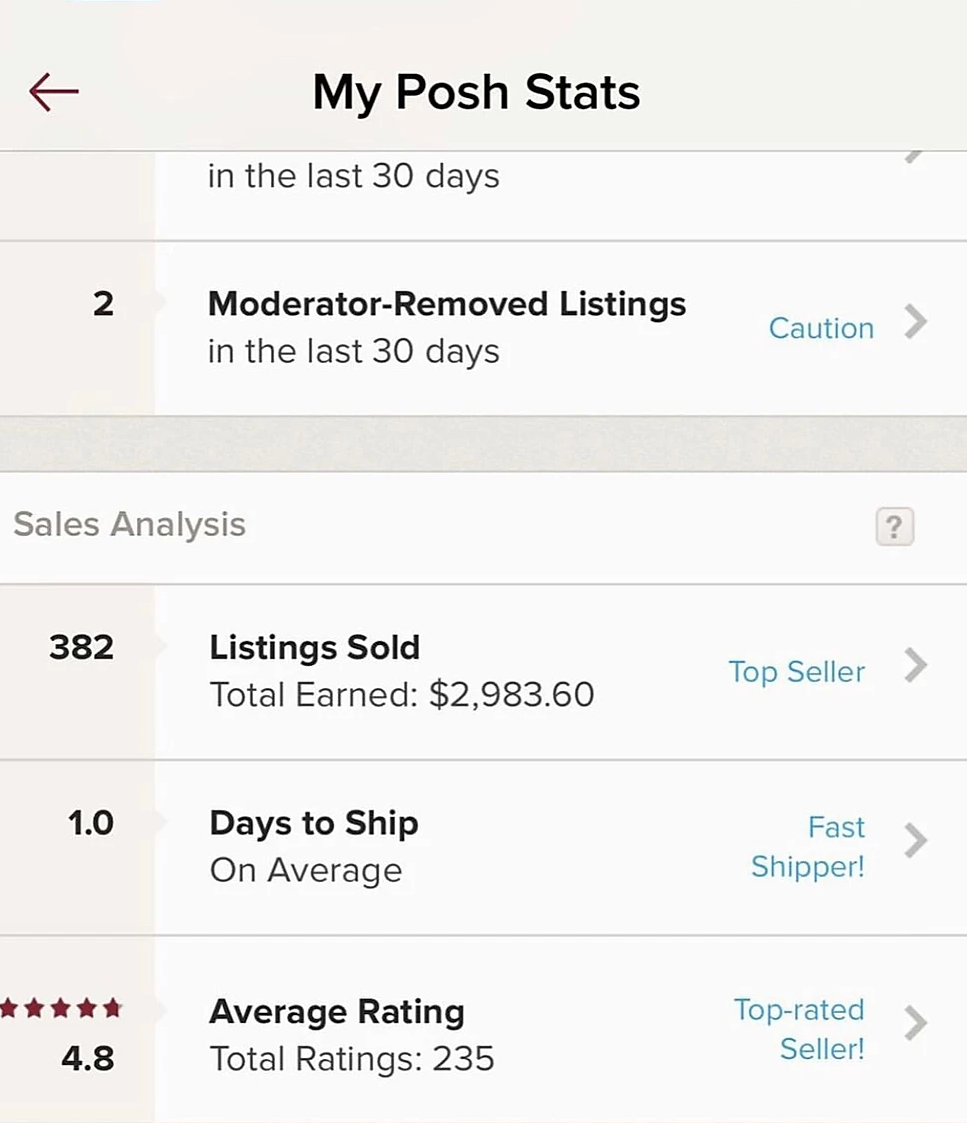 This Student Just Hit 3K on Poshmark only 2 Months in
This Student Just Does Online Arbitrage Part Time After Work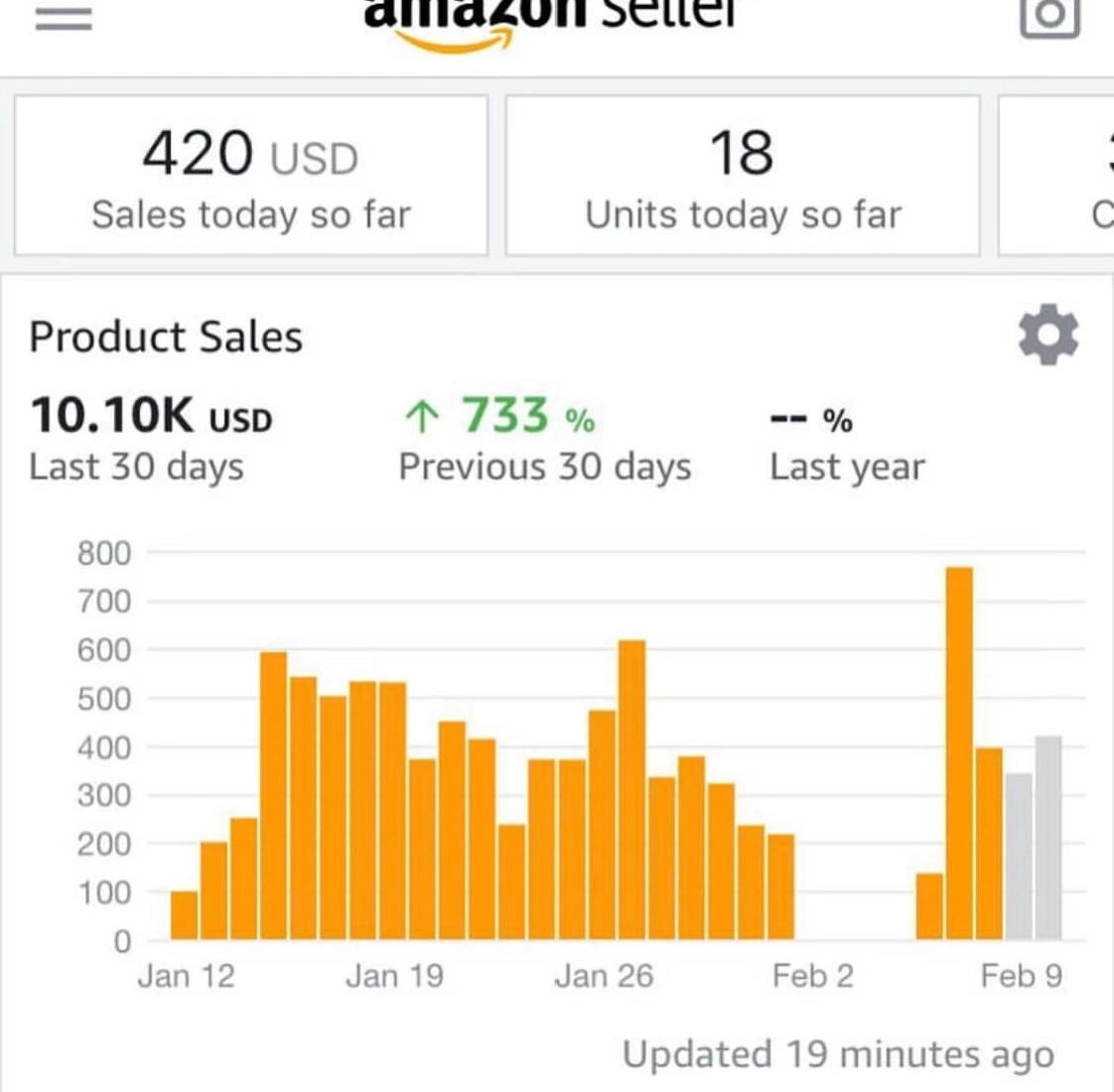 This Student Just Hit 10K in Sales Just Doing Wholesale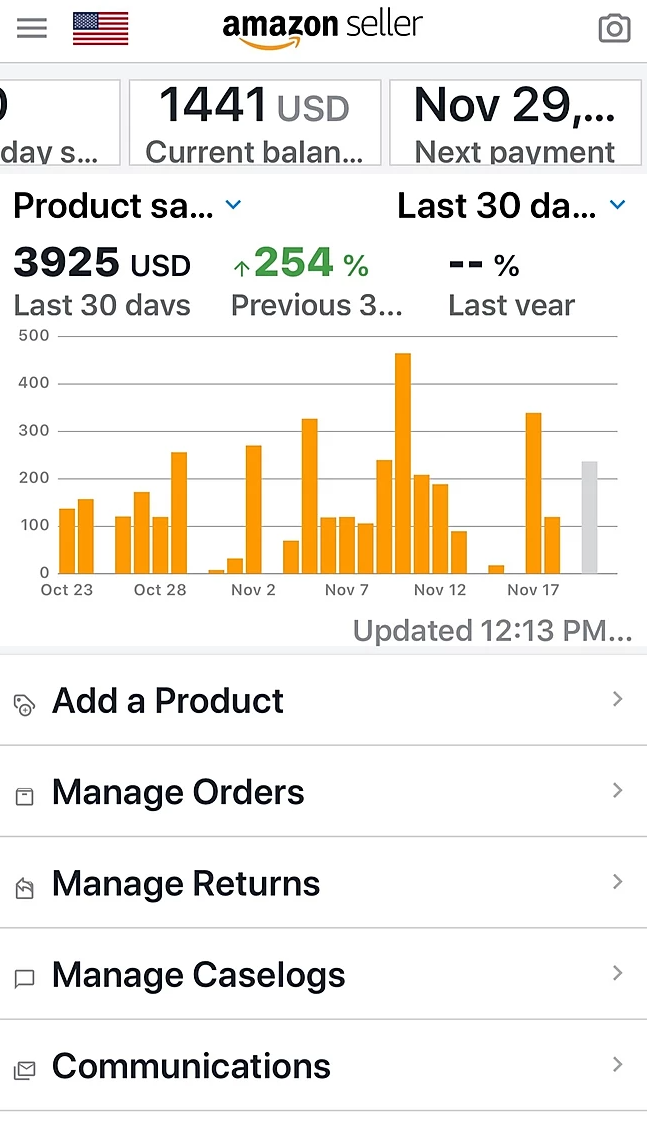 This Student Struggled Initially, but Should Hit 4K this Month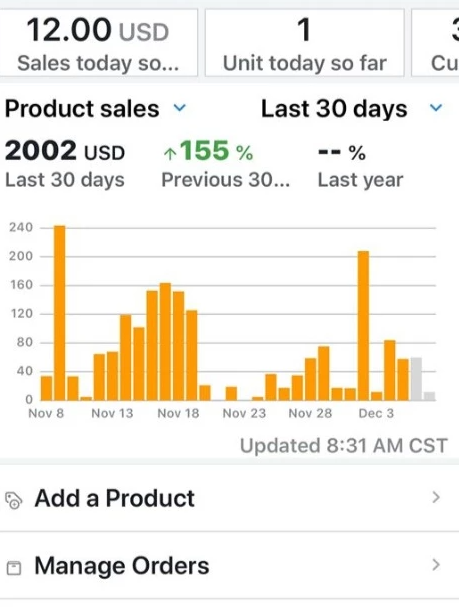 This Student's Online Arbitrage Hobby Now Covers Their Car Payment Every Month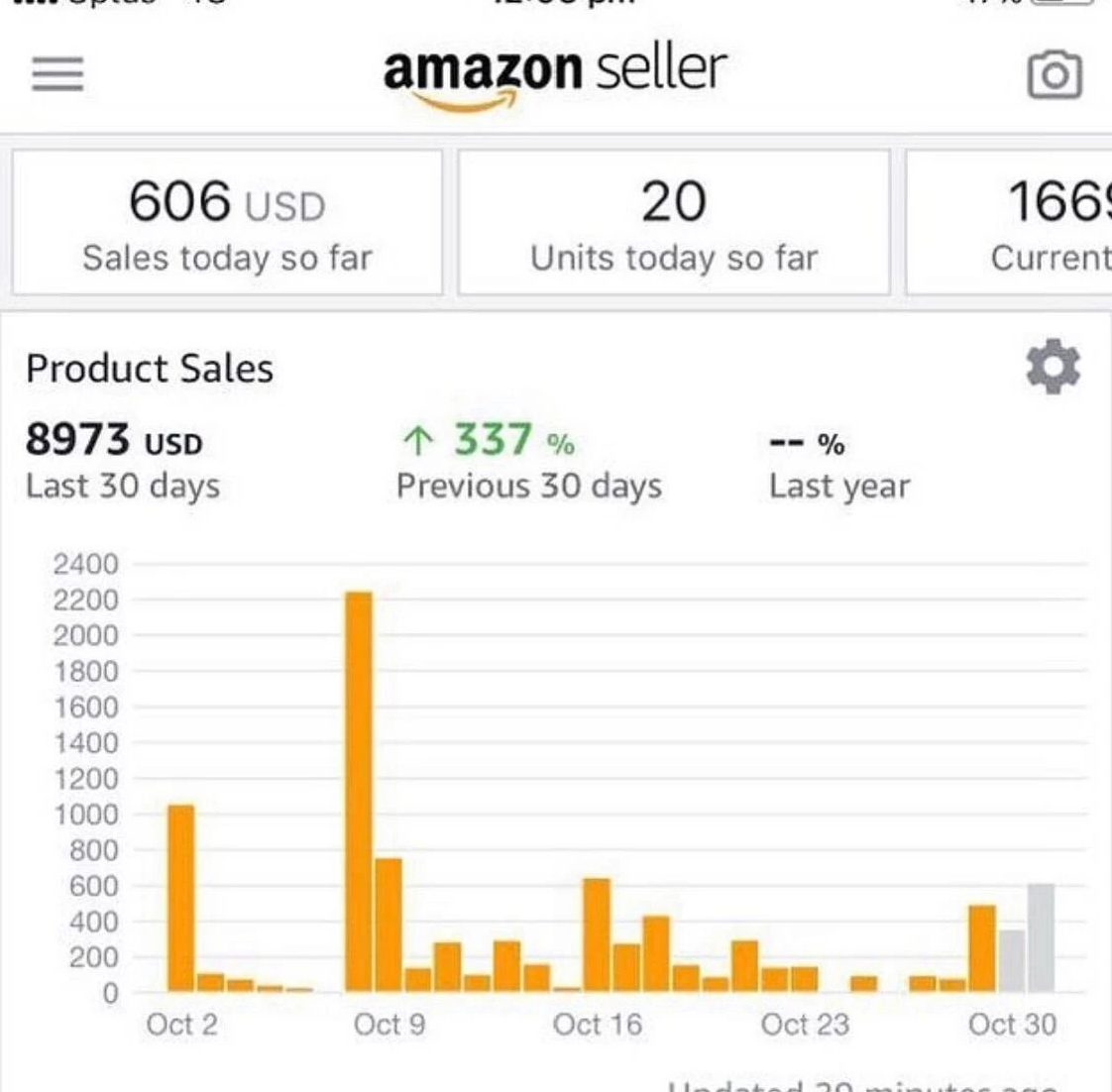 This Student Didn't Even Want to Scale this Up Initially, but is Now Seriously Considering it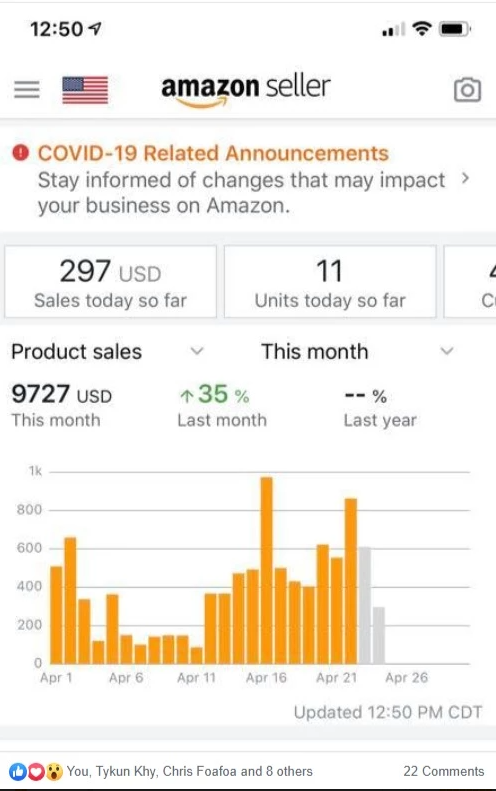 This Student Scaled to Almot 10K Just Doing One Form of Online Arbitrage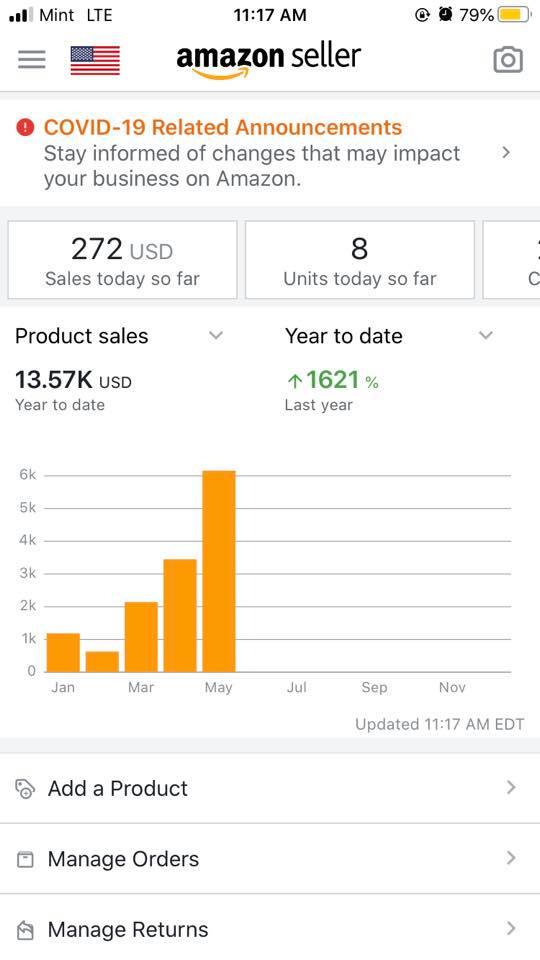 This student struggled out the gate, but scaled slowly. Today they've replaced their full income with Reselling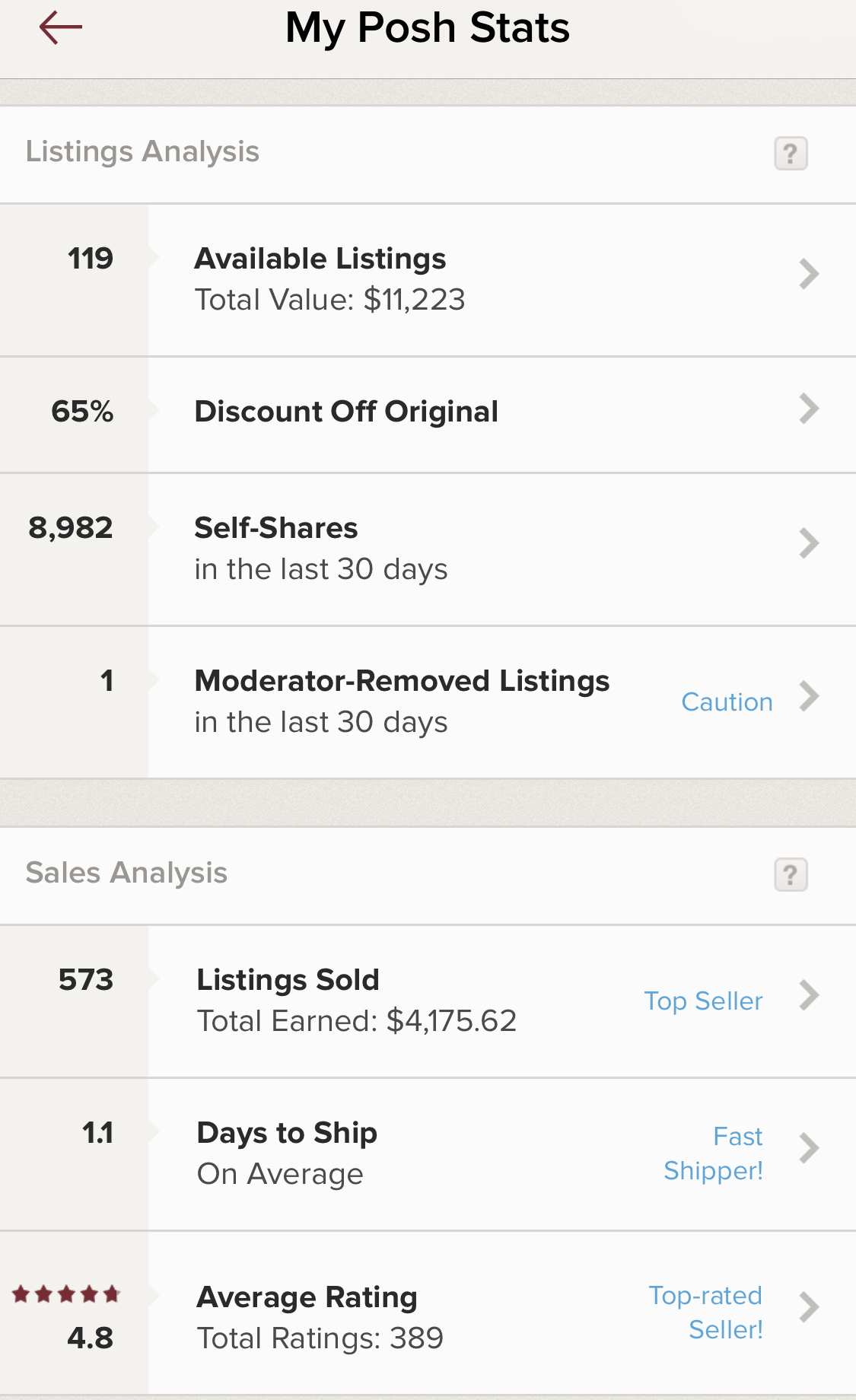 This Student Just Hit their Goal of 10K+ Listed & has Already Pulled in 4K+ on Just Poshmark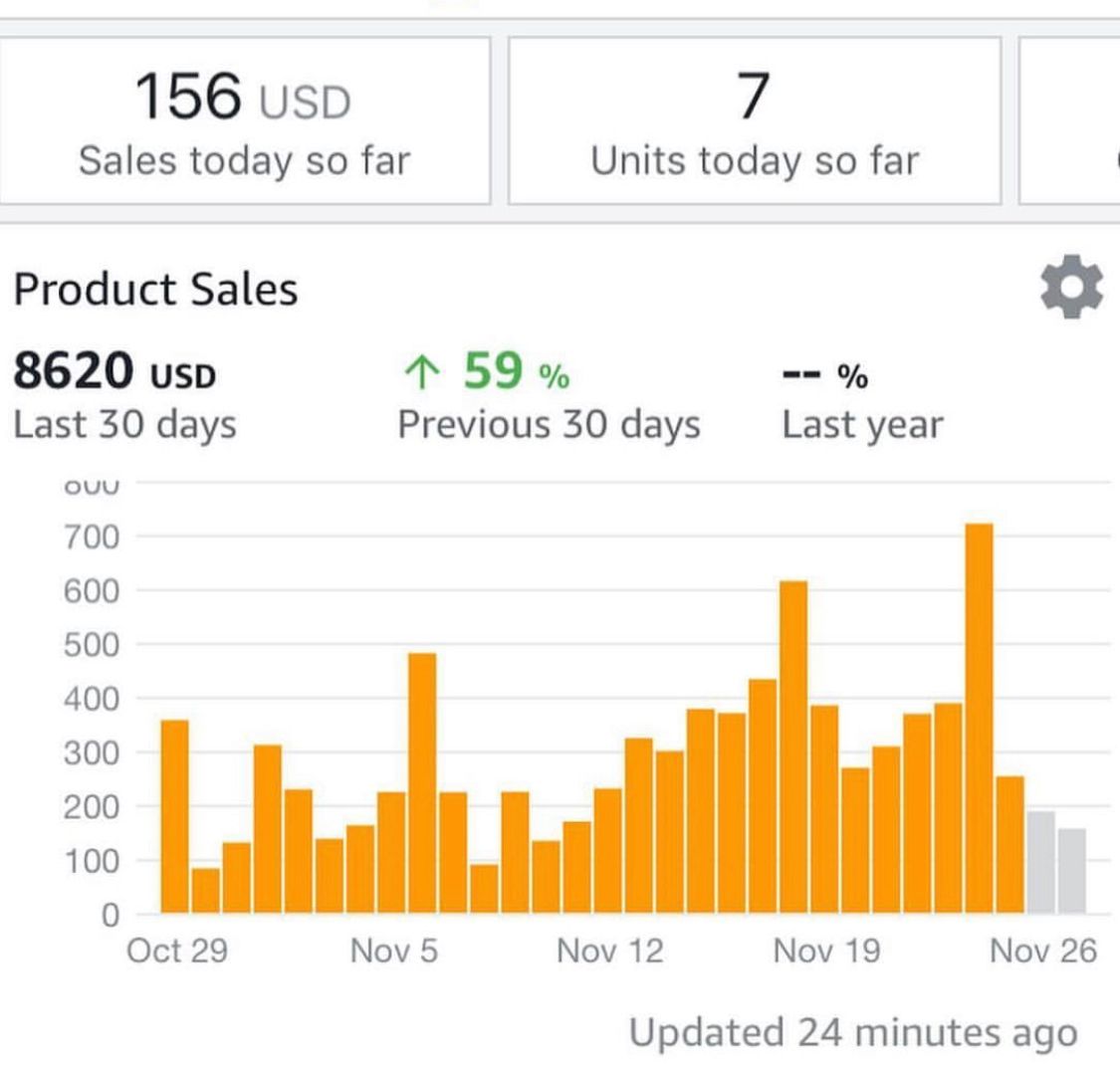 This New Student is on Pace to Hit their 10K Per Month Goal & is now Focused on Scaling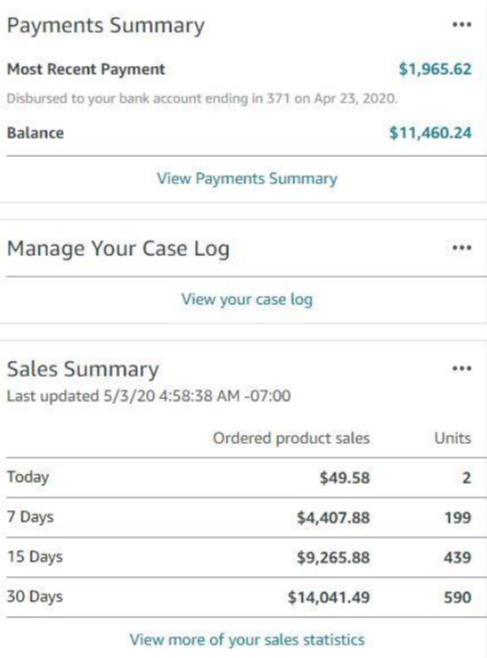 An 11.4K Payout was Completely New to this Student
How long do I have access to the course?
Lifetime. And lifetime access to ALL future updates.
What if I am unhappy with the course?
If you're unhappy for any reason or the course doesn't meet your expectations, simply contact me & I'll make sure your refund is swift & immediate. There's a Full 30 Day Money Back Guarantee. No questions asked.
I can't afford the program, is there anything you can do for me?
There are 3 Payment Plans to accommodate whatever your situation is.